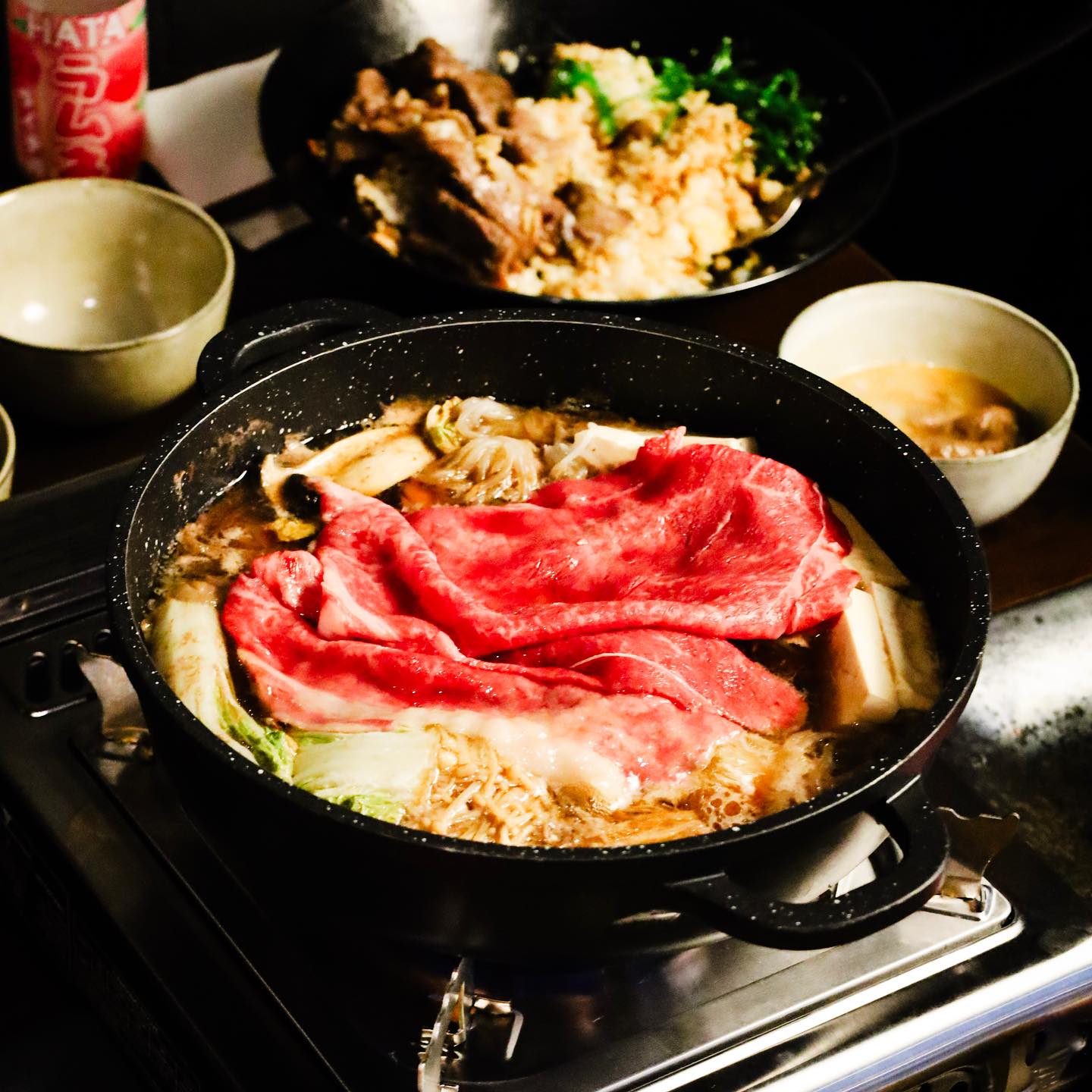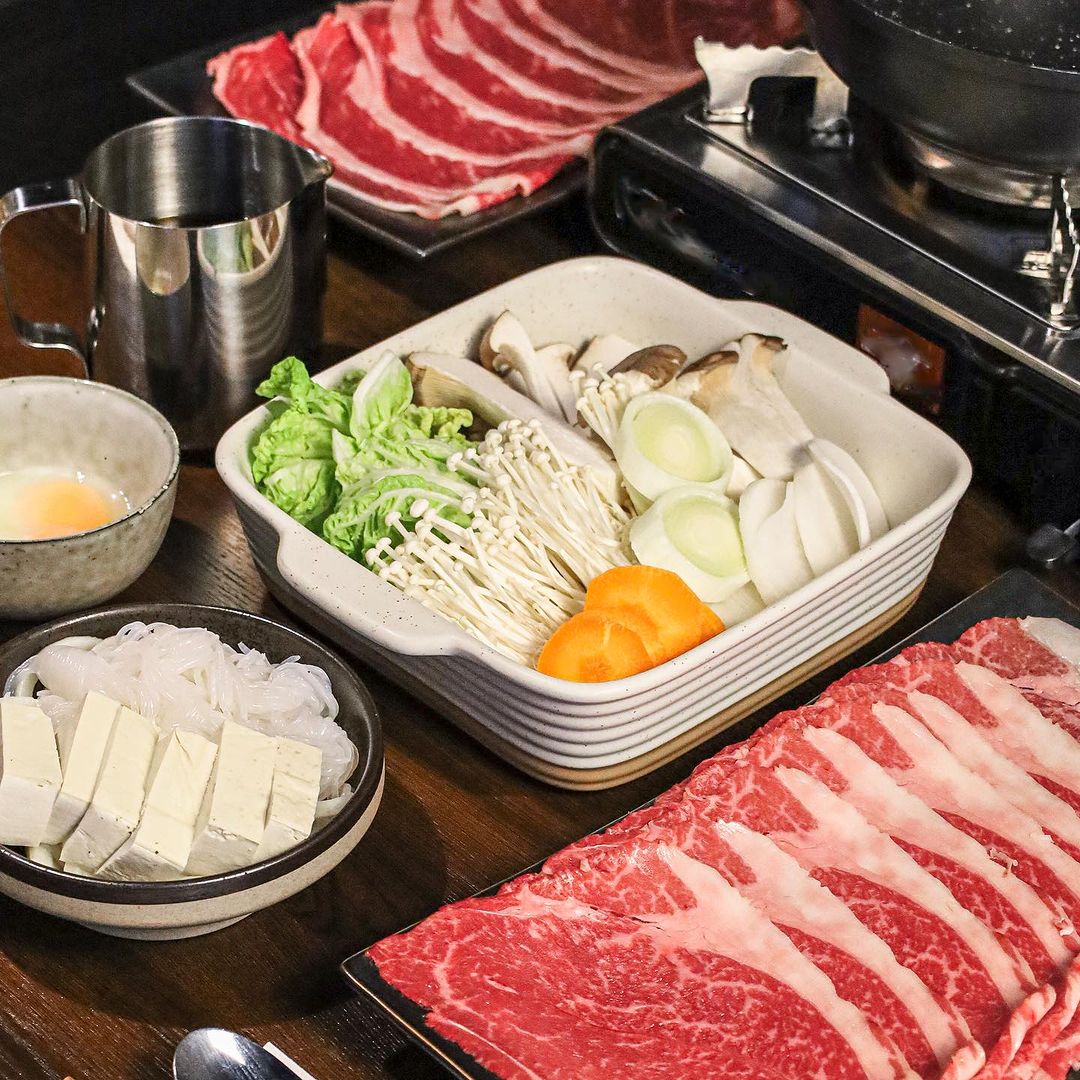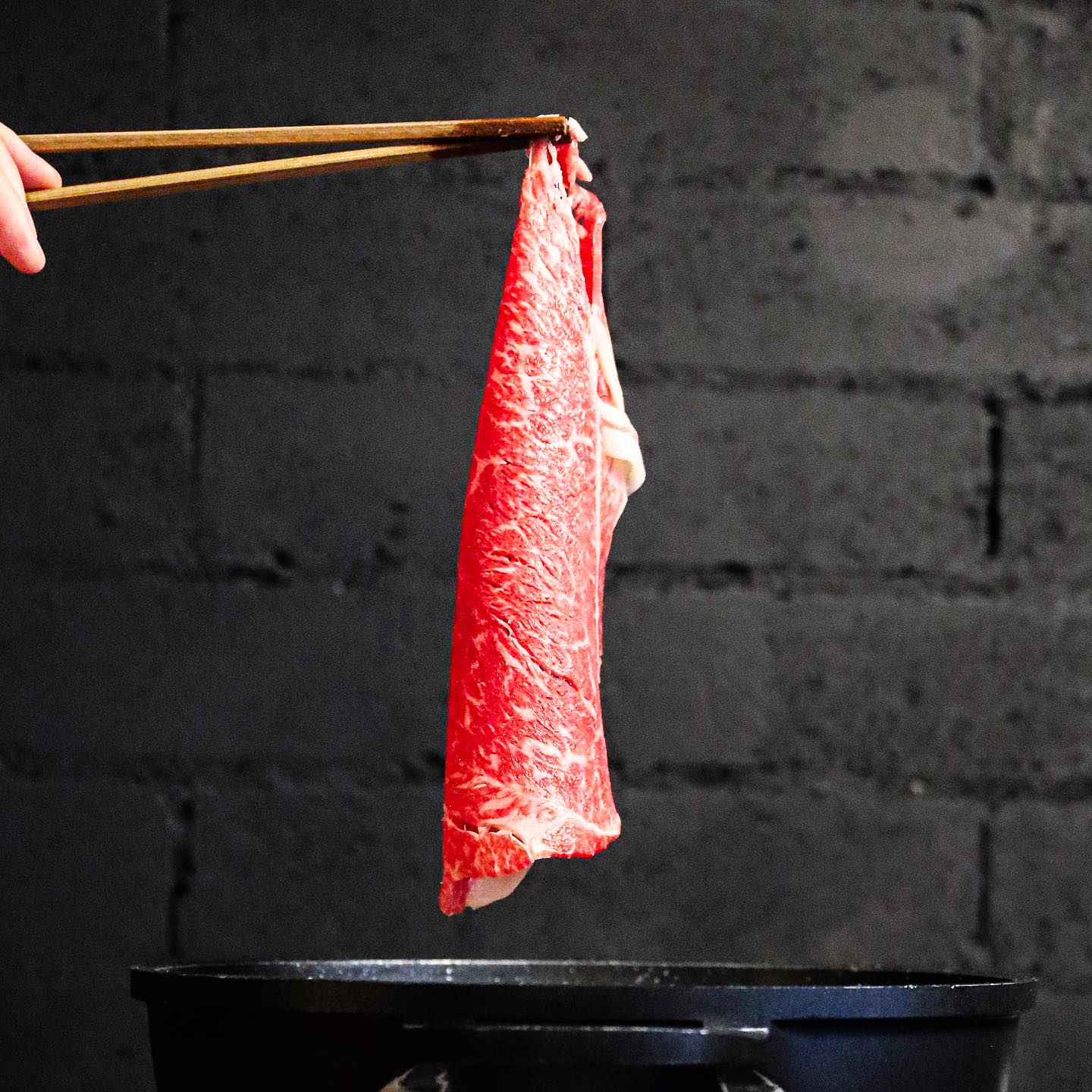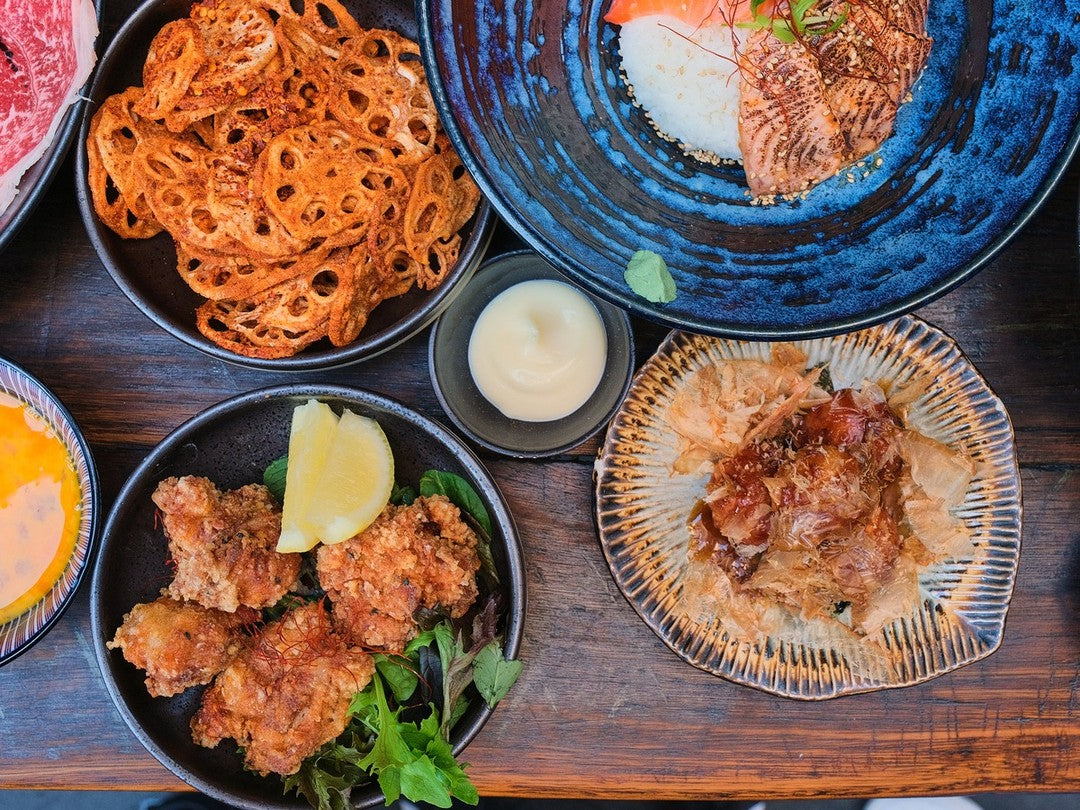 Unveiling IKKAI
A Culinary Passage to Japan's Heart. Rooted in a passion for Japanese gastronomy, IKKAI is a haven where tradition, innovation, and the finest Wagyu converge. Our skilled chefs meticulously craft sukiyaki, izakaya, and donburi dishes, showcasing the exquisite flavor of Wagyu beef and transporting you to the vibrant streets of Japan. With every bite, we share a piece of our devotion to authenticity and exceptional flavors. Nestled at 113 Hardware St, Melbourne VIC 3000, our warm ambiance and attentive service complete the journey, making IKKAI an embodiment of Japanese culinary artistry. Join us to celebrate the essence of Japan and the unparalleled taste of Wagyu, experiencing the soul of IKKAI.
IKKAI | SUKIYAKI, DONBURI & IZAKAYA
Sukiyaki

Savor Exquisite Sukiyaki at IKKAI - Where Tradition Meets Flavor. Our sukiyaki, a symphony of tender beef, vegetables, and savory broth, will transport your taste buds to Japan. Immerse yourself in this culinary masterpiece, meticulously prepared by our skilled chefs. Discover the perfect balance of sweet and savory in every bite. 

Izakaya

Experience Izakaya Culture at IKKAI - A Tapestry of Japanese Flavors. Indulge in a medley of small plates bursting with taste and creativity. Our izakaya selection offers a vibrant array of dishes, perfect for sharing and exploring new tastes. From crispy tempura to savory yakitori, each bite tells a unique story. 

Donburi

Discover Donburi Delights at IKKAI - Where Rice Bowls Become Masterpieces. Our donburi creations offer a harmonious blend of flavors, featuring tender wagyu, fresh vegetables, and delectable sauces atop a bed of fluffy rice. From wagyu to tempura, each donburi is a culinary journey in a bowl.